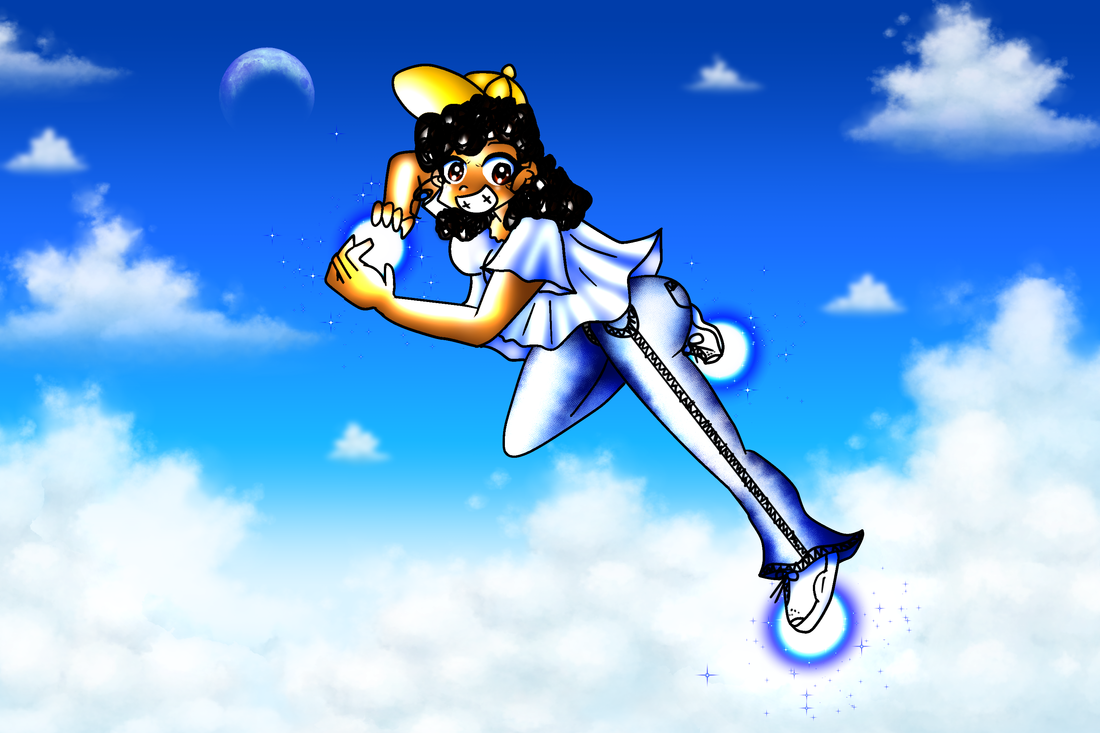 Greetings YellowCapperZ!

Today you embark on a new chapter in your life as a member in good standing for Ki-Chan's Street Team.

As a member of the street team, all you have to do is share stuff from this website. Talk about Ki-Chan using the hashtag #KiChan and you will be making a HUGE difference.

Want more to do? Well below you can download your membership card, certificate and a flyer you can print out and share. Share it at a community center, library, grocery store, or just hang it up as a poster at your house or dorm. Bonus points if you take a selfie in front of the flyer, again hashtagging #KiChan!

The left file is your membership card and certificate and the right is the flyer. Good luck!